Location: Cornell University, Arts Quad, Ithaca, USA
Program: Public Installation
Dates: April 11th – 18th, 2010
Area: 4,050 m² / 7.5 acres
Status: Funded by the Cornell Council for the Arts Grant, 2010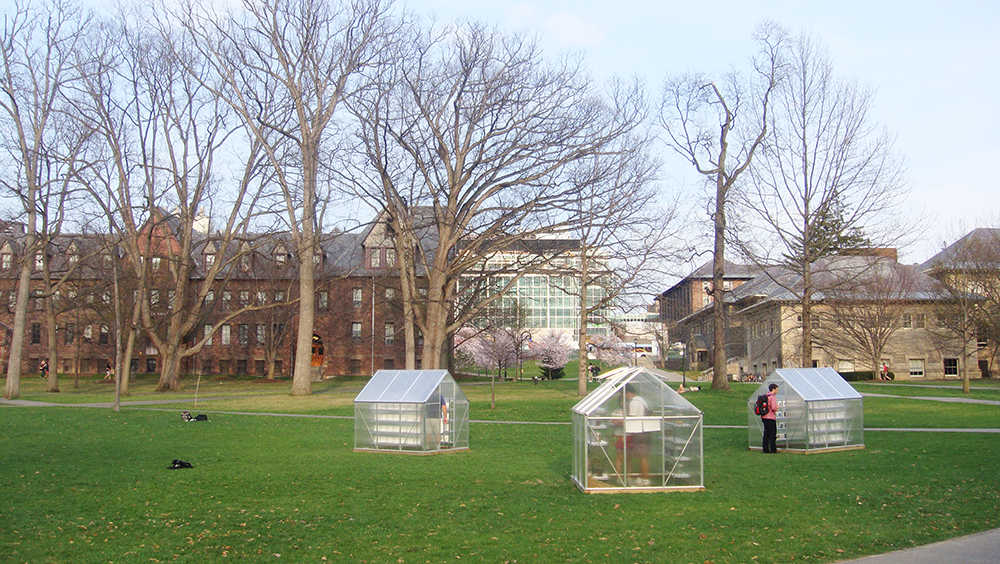 The Stories of Nature maps the diverse areas in which "nature" is studied through the pedagogical structure of the academia as a means to decipher the representational mechanisms through which "nature" is processed. The project was initiated as an attempt to understand the notion of sustainability as an inherent system of architecture vs. sustainability as an ideology. Politics of nature enhances the ideological aspects of sustainability and its utilization in architecture. By delaminating the representational methods in the research of nature, the installation attempts to address the ambiguous territory of nature as a complex ecological system that is integral to our constructed environment and the romanticized notion of nature that is Other. The installation was in collaboration with approximately 40 entities of various departments and research centers at Cornell University.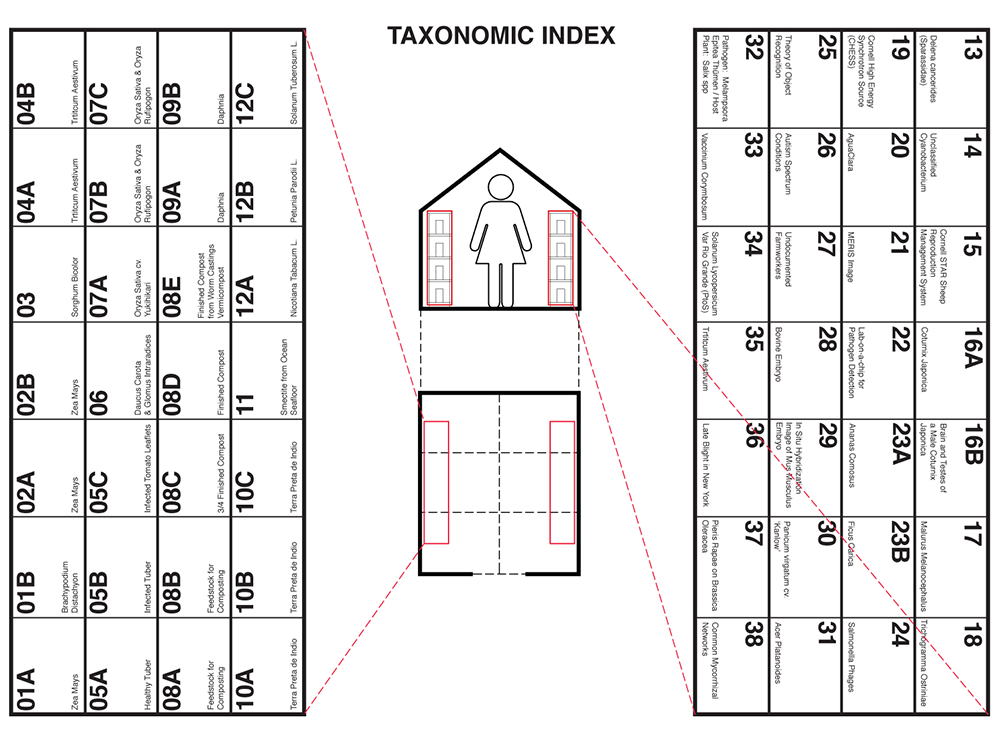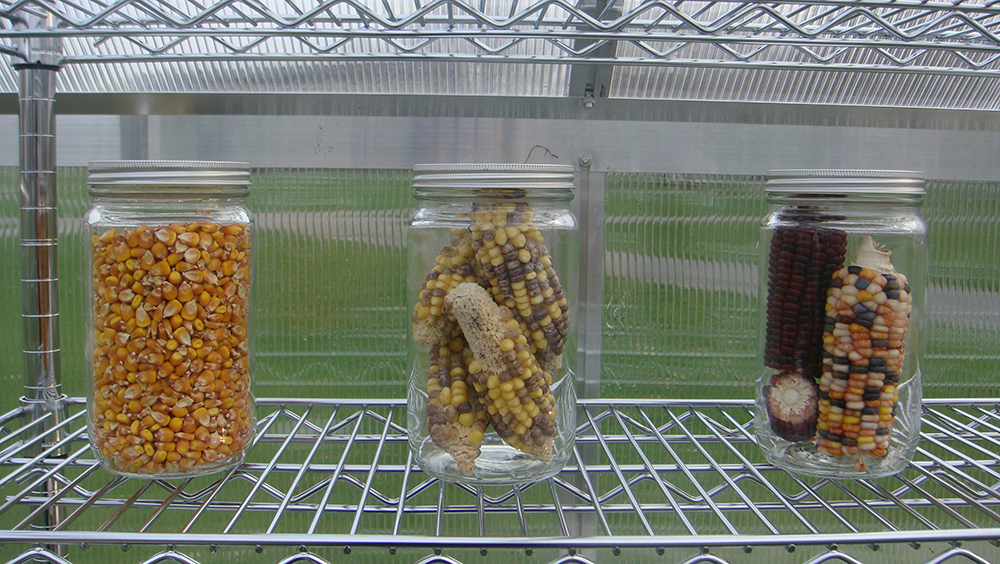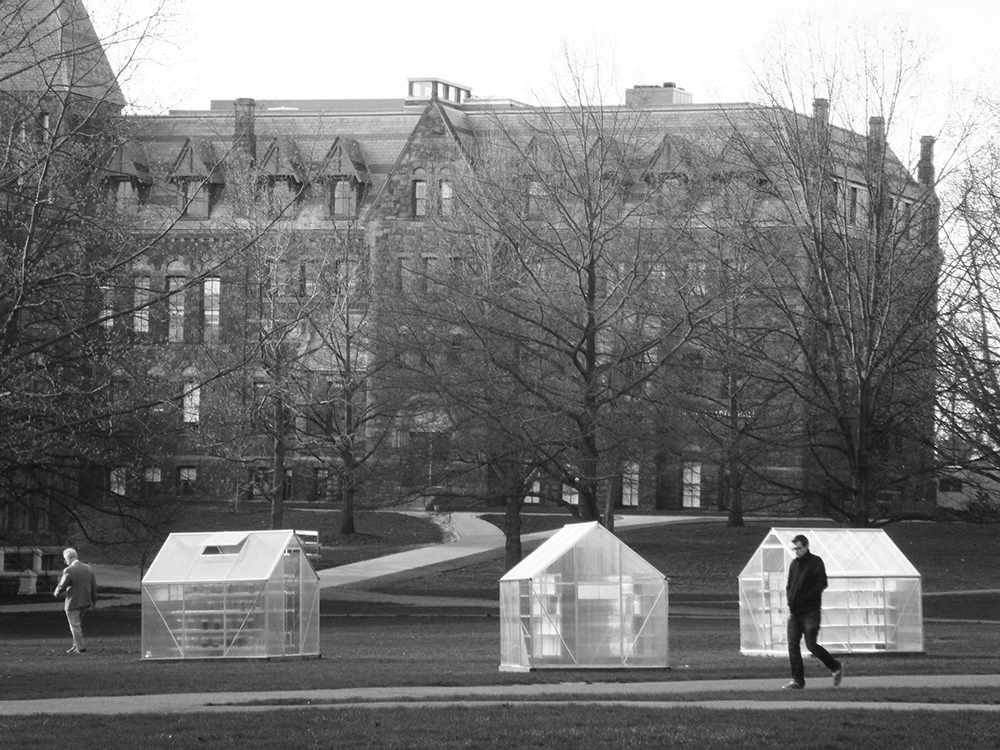 Project Team
Project Director: Yehre Suh
Team Members: Taek Han, Jae Lee, Ryland Dandreta