Location: Egremont, United Kingdom
Program: Performance Structure / International Competition sponsored by RIBA / 2007
Area: 250 m²
Award: Finalist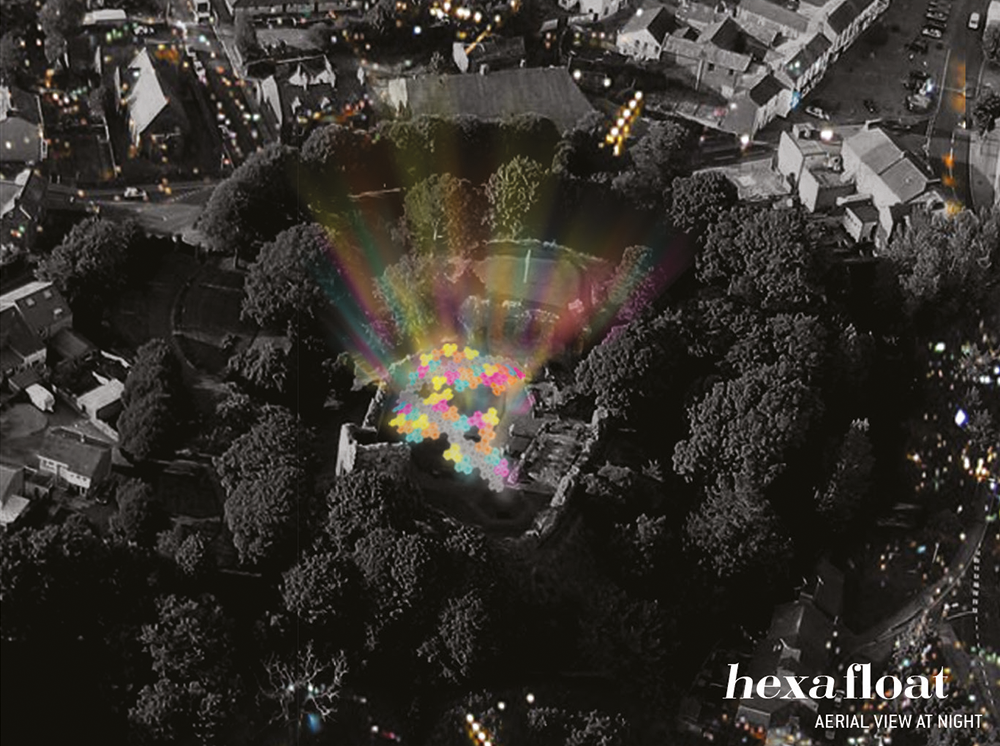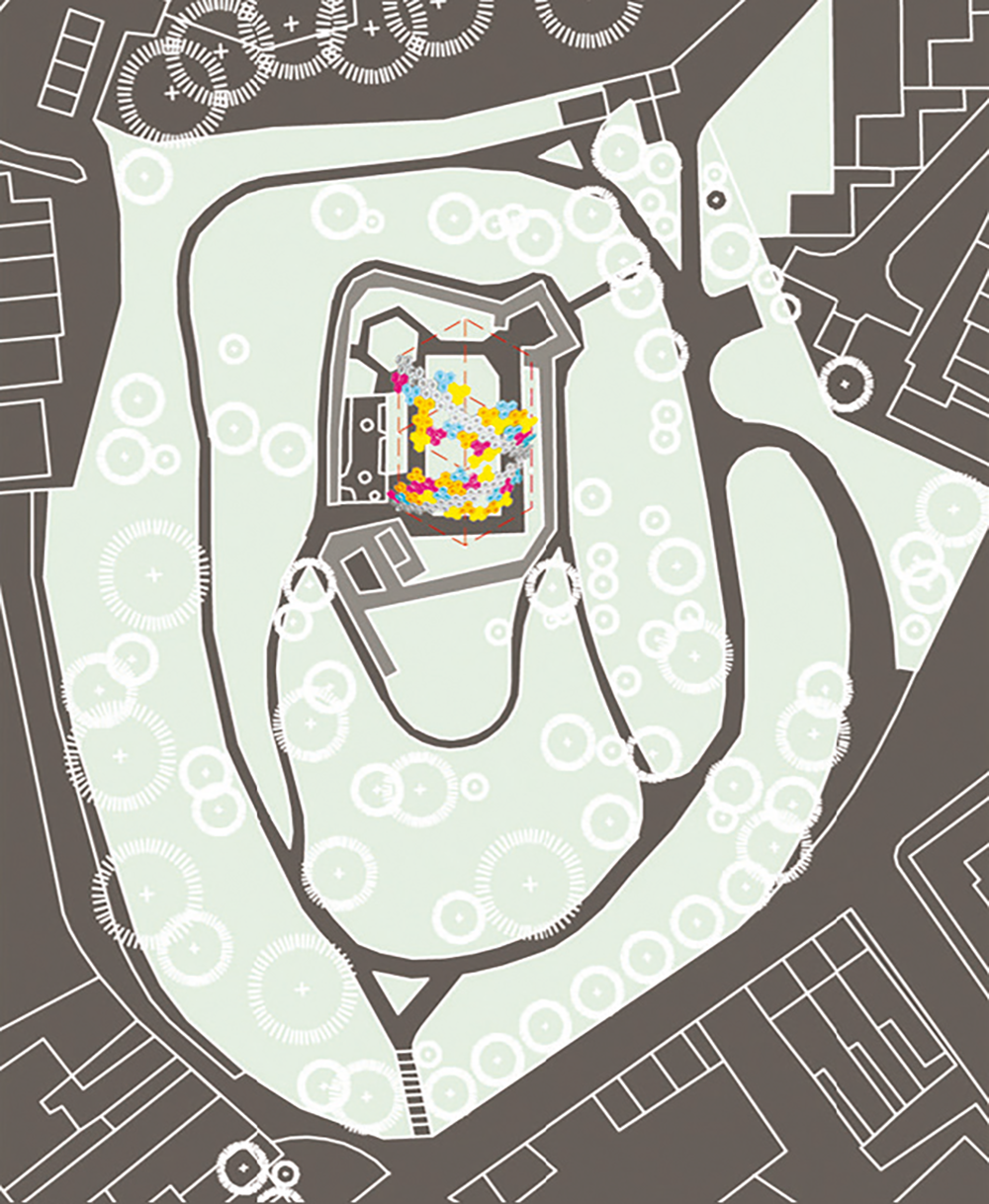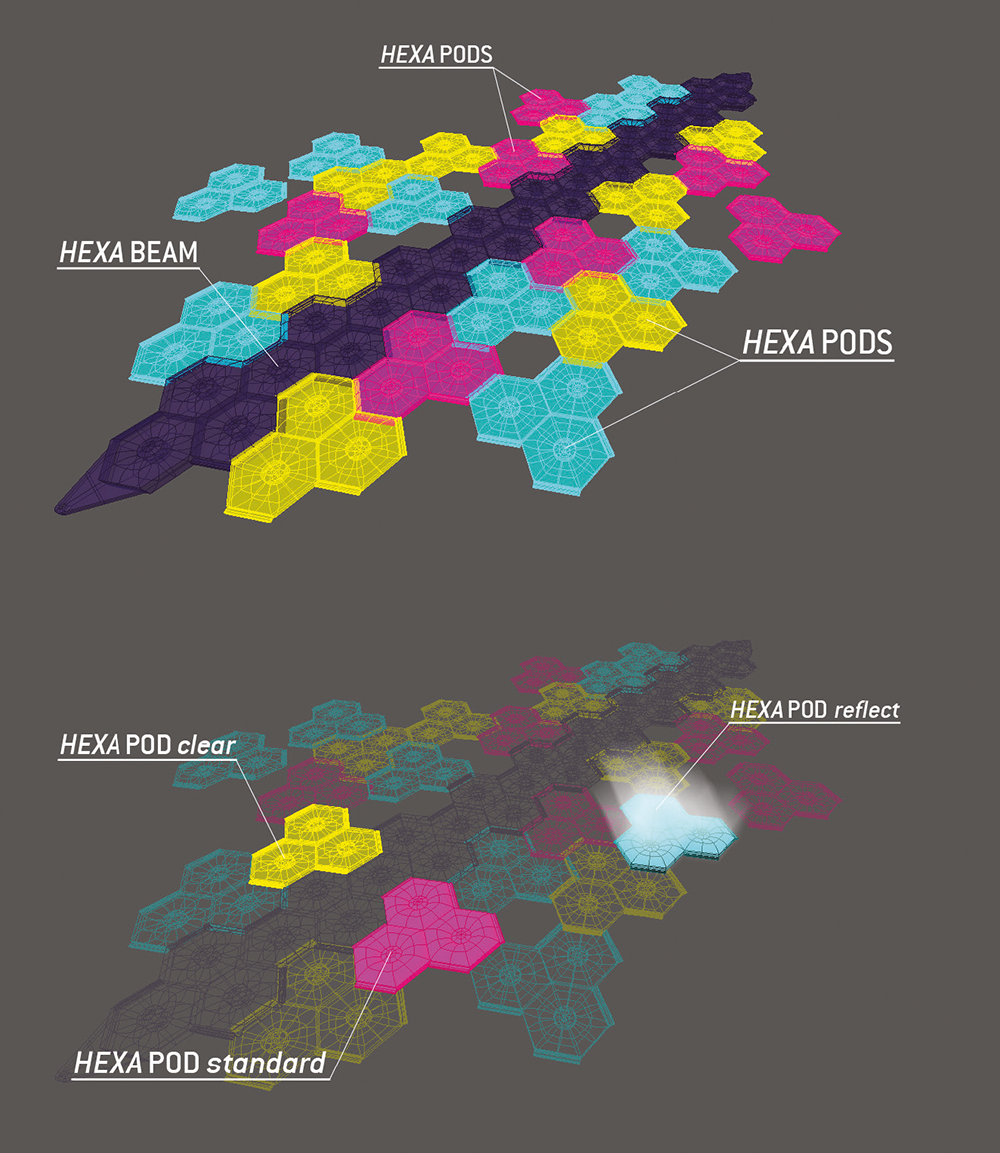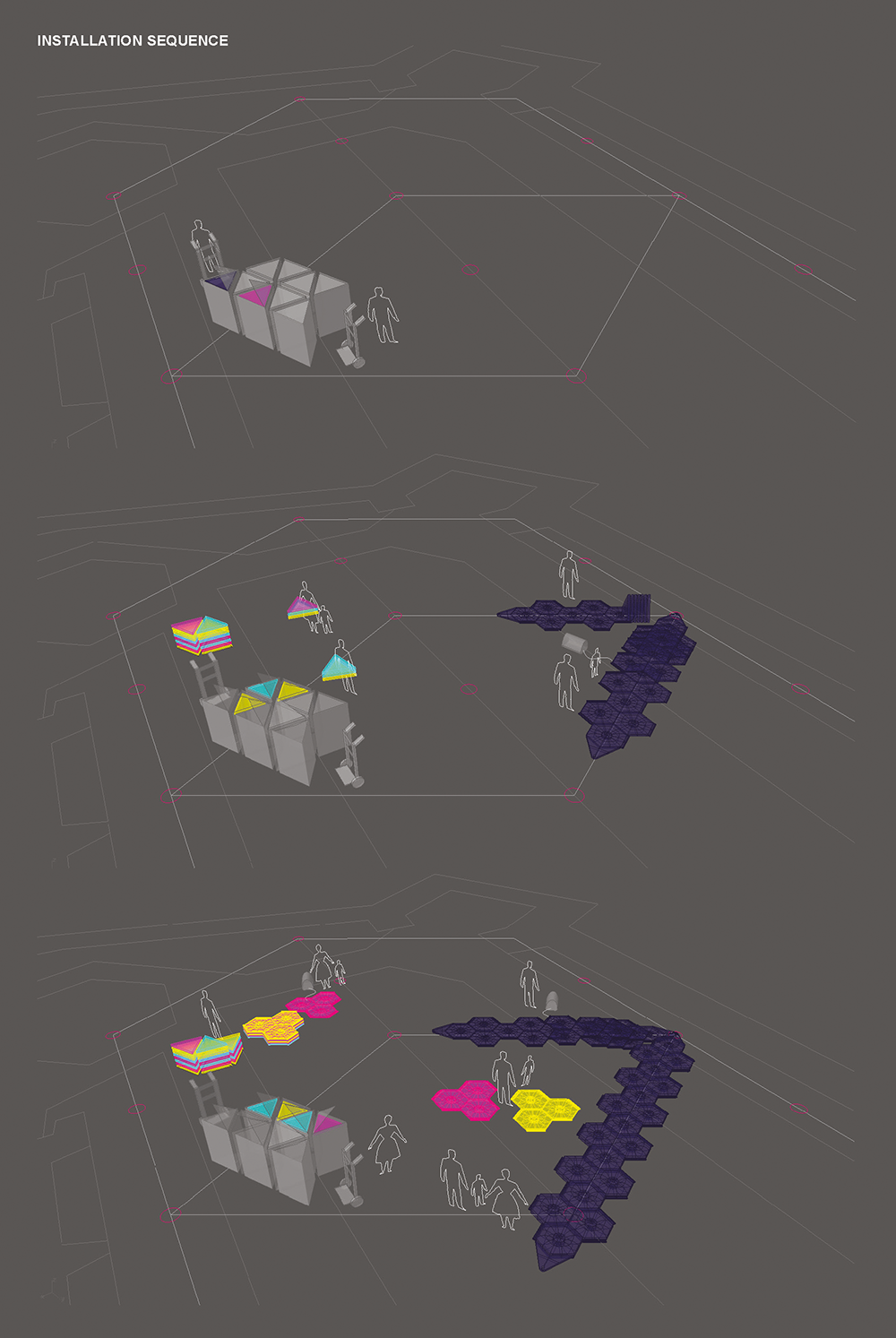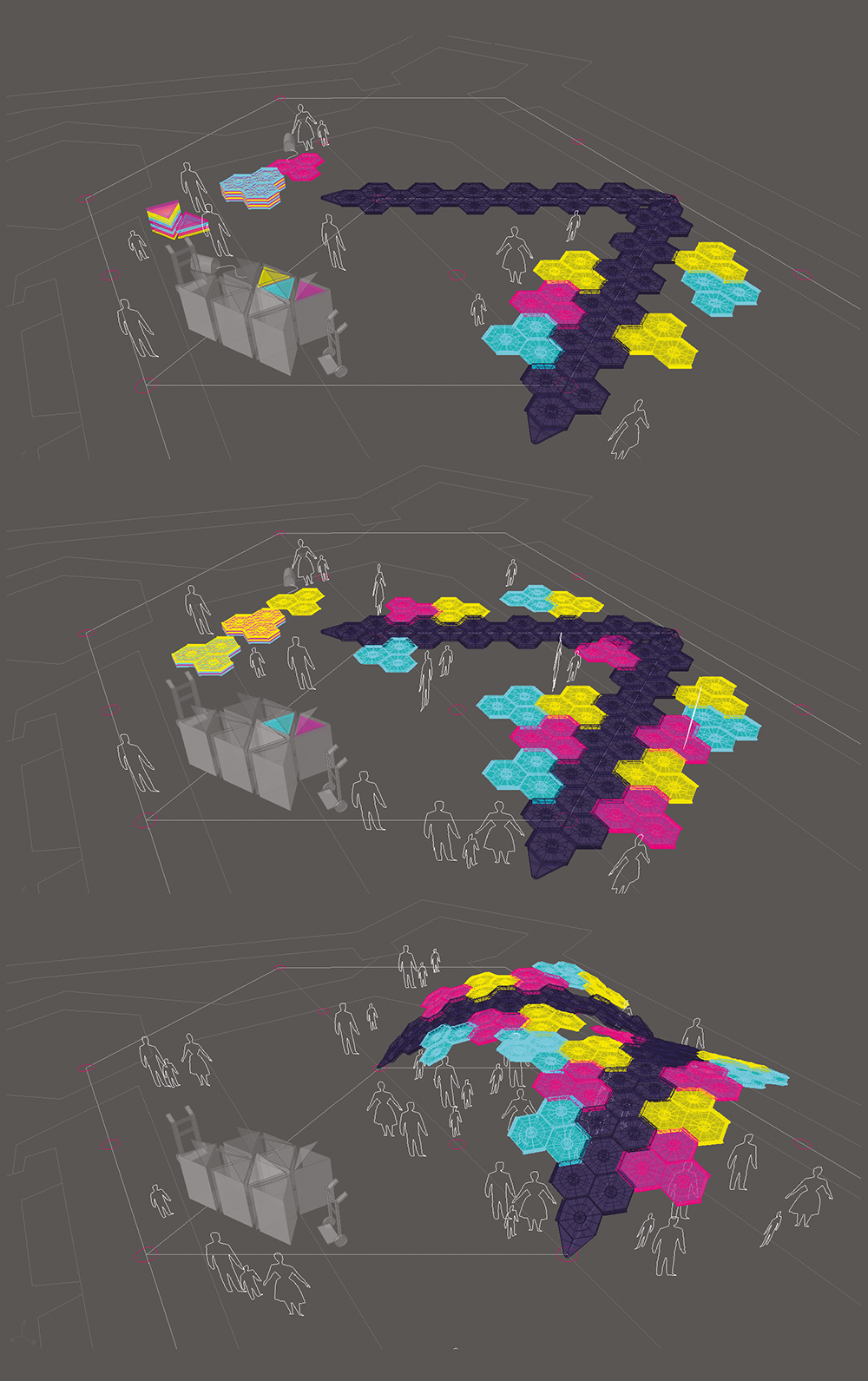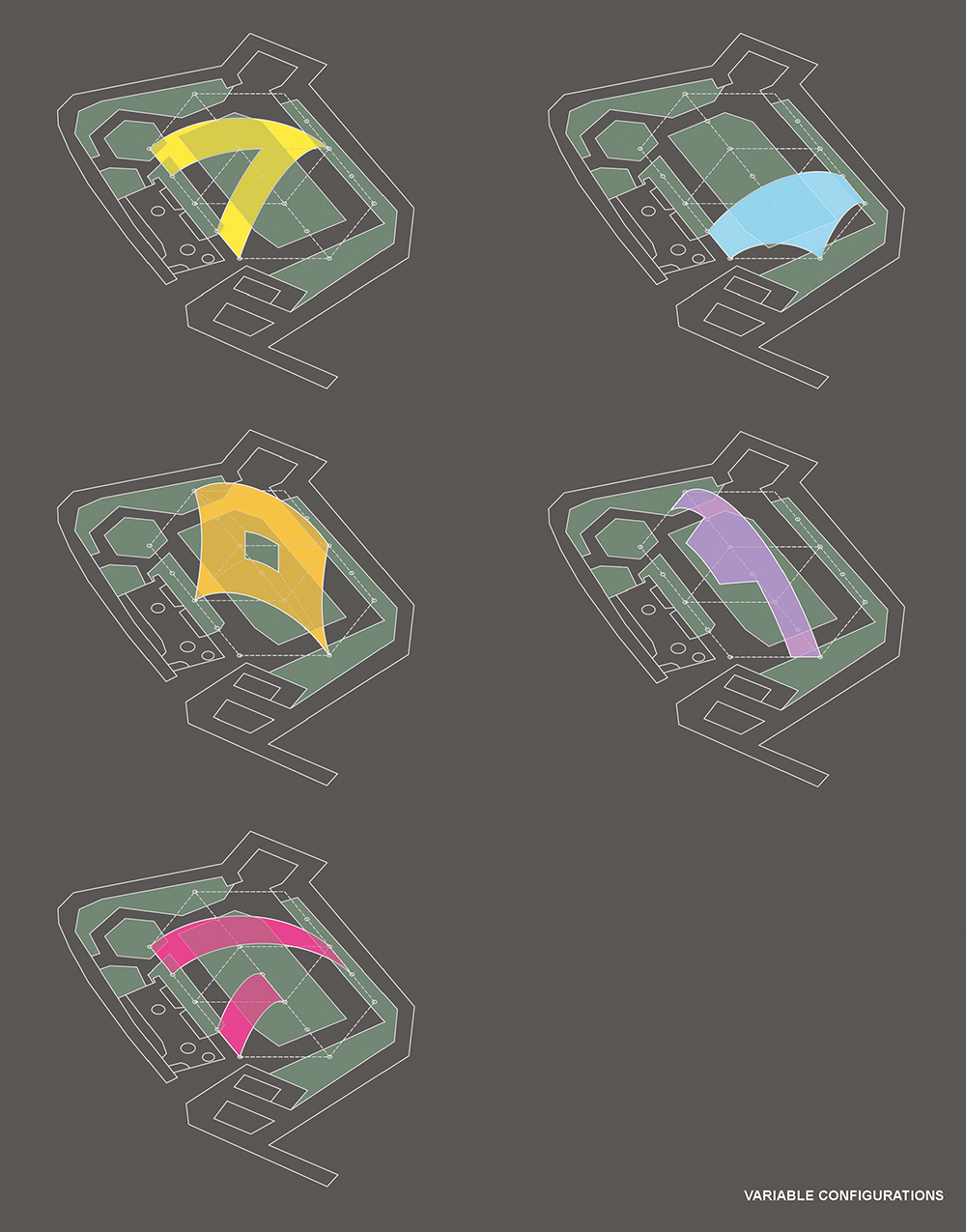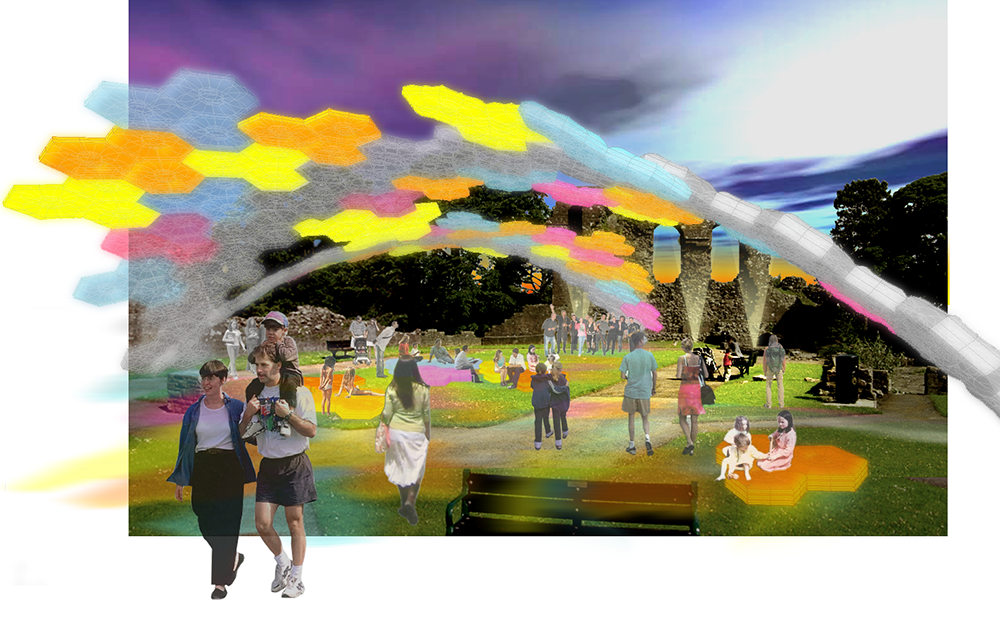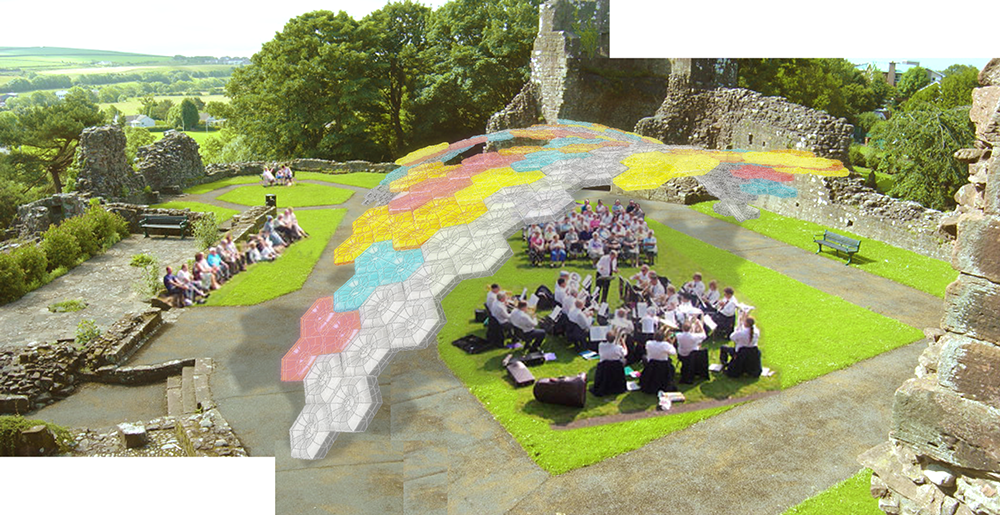 Hexa-Float was one of three finalists design for an International Open Competition sponsored by RIBA for the design and construction of a Performance Structure. At Egremont Castle, an inflatable structure offers a perfect solution to its various site constraints. Hexa-Float is a modular inflatable performance structure that is easy to install and remove with minimum impact on the historic Castle grounds. The modular system provides the flexibility of various configurations for diverse events of the town as well as offering possibilities of community involvement with its creative opportunities due to its ease of assembly.
Project Team
Project Directors: Yehre Suh and Justin Kwok